Dev Kit Weekly: ADLINK's COM Express Type 10 Elkhart Lake Development Kit
February 24, 2023
Sponsored Video
In a world where cost, time to market, and reliability are valued above all, computer-on-module architectures fit right in at the edge computing environments. For automation, robotics, and other rugged application areas that prefer trusted technologies, solutions based on PICMG's extremely popular COM Express specification family like ADLINK's COM Express Type 10 Elkhart Lake development kit are the perfect place to start.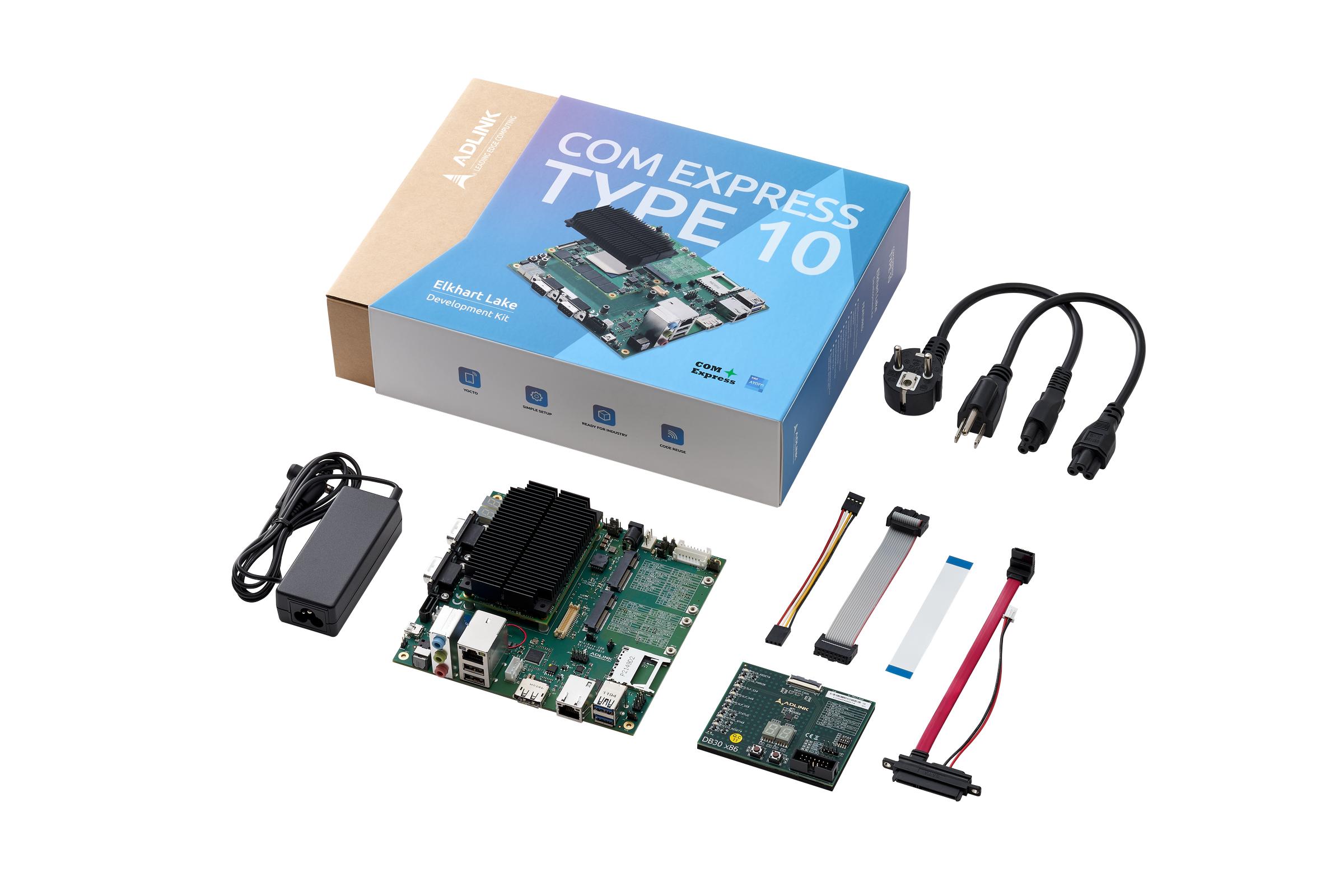 This starter kit comes loaded with all kinds of goodies, including a nanoX-EL COM Express Mini Size Type 10 Module and a miniBASE 10R carrier board (both of which are COM Express R3.0 compliant), as well as a heatspreader and a 110/220V to 19V Adapter.
Now, the nanoX-EL module from ADLINK is powered by an Intel® 6th Gen Atom® x6211E Dual-core SoC with 4GB of LPDDR4 memory with in-band ECC. As plenty of edge applications these days require image processing functionality, the onboard Atom integrates Intel® UHD graphics alongside video encode and decode blocks as well as an audio codec from Realtek.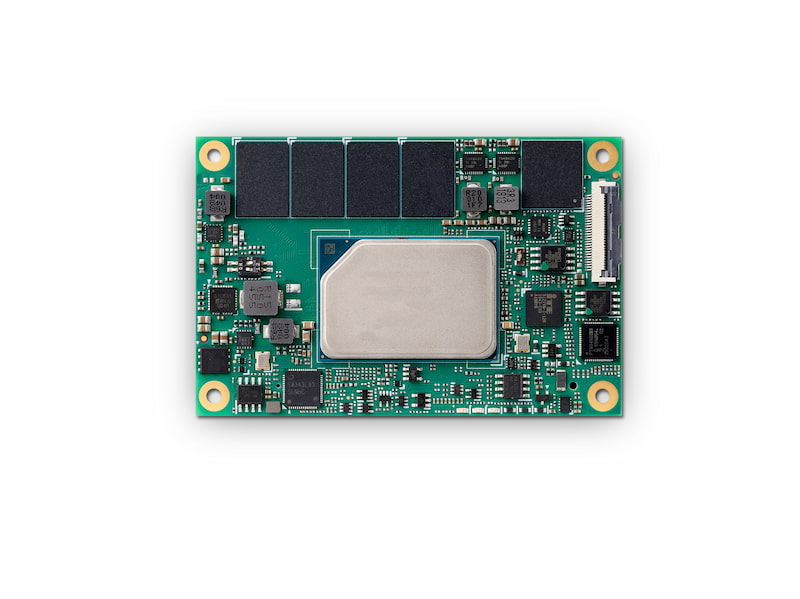 The SoC boasts a wide operating temperature range and voltage input as low as 4.75V, making it a solid choice for fanless edge computing applications at the industrial edge. And because security is a top priority for mission- or safety-critical applications like the ones in question, the kit includes TPM 2.0 support alongside Intel® AES-NI, Secure Key, Execute Disable Bit, as well as Intel® OS Guard and Boot Guard.
The miniBASE-10R is a COM Express Type 10 reference carrier board that provides developers all the I/O required to interface the nanoX-EL with the rest of any system. It includes multiple USB 2.0 and 3.0 ports, RJ45 LAN connectors that support 2.5GbE with optional TSN, Mini PCIe and SD card slots, DisplayPort and LVDS ports, translational cross-connects that allow you to configure transparent connections between two circuits, and more. There's even support for a smart battery.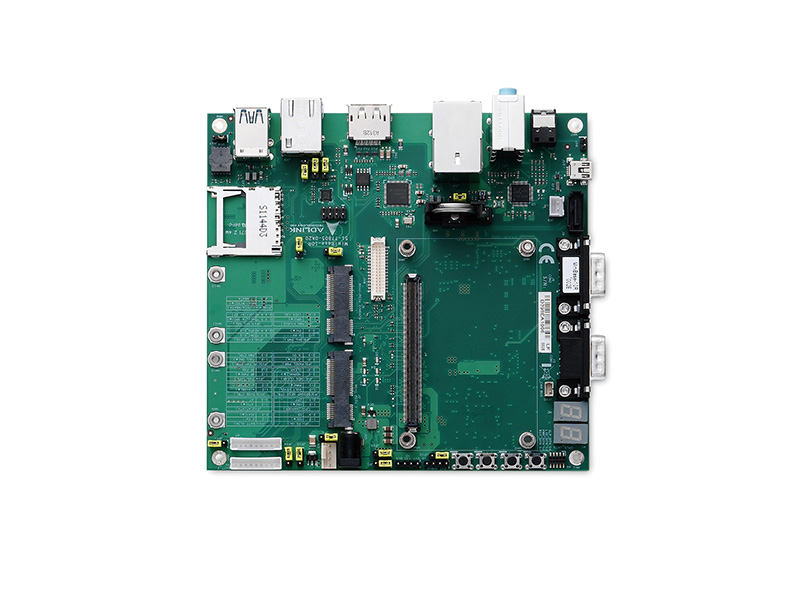 And, in addition to the nanoX-EL module's LPDDR4, the Type 10 starter kit features an additional 64GB of eMMC.
To turbo-charge your application development, especially if you're working on edge vision systems, the starter kit is compatible with the Intel® distribution of OpenVINOTM toolkit. If your IIoT devices are incorporating machine learning, as many are in the age of smart manufacturing, OpenVINO's pre-trained deep learning models and the companion Open Model Zoo model optimizer API can speed up development time. The latest version of the Toolkit features improved visual inferencing performance and optimizations in load balancing, dynamic inferencing parallelism across CPUs and GPUs, automatic device discovery, and more.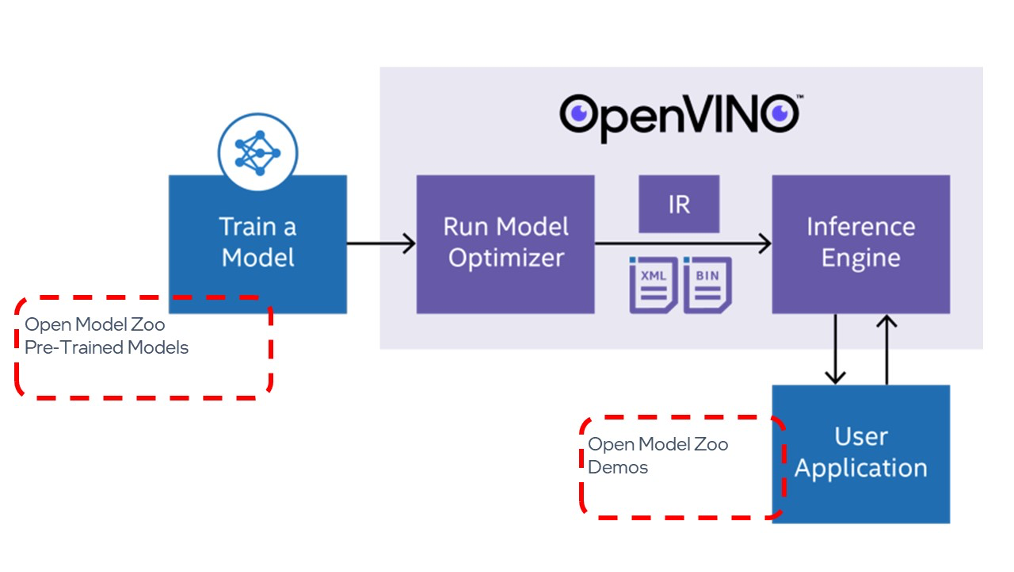 And the kit works with Windows 10, Linux, and Ubuntu operating systems, giving you the flexibility to work in your preferred environment.
If you're looking for a rugged, fanless, standards-based starter kit to kickstart your industrial system prototyping, you should check out ADLINK's COM Express Type 10 Elkhart Lake development kit. If you'd like to get your own, you can request a quote from the kit's product page on ADLINK's website.
If you'd rather save some time (and potentially some money) and you're feeling lucky, you can also enter this week's raffle, linked below, for a chance to win this kit for free – if you do win, we'll even ship it right to your door.