Arrow Reference Designs Featuring Dell Technologies OEM Solutions
May 24, 2021
Sponsored Story
Get to Market Faster
For OEMs and ISVs, managing computer hardware is challenging. Hardware is necessary to deliver their solution, to ensure stable performance, and to generate high customer satisfaction. Yet there is less and less differentiation available in today's hardware designs. OEMs/ISVs are caught in a no-win situation where investment in hardware is critical but cannot provide a differentiated advantage.
Arrow's Reference Design offerings make the job of the OEM/ISV easier by creating pre-designed and validated hardware platforms. We take the most popular models from leading brands and put them through our new product introduction process and ensure readiness for scalable production. Arrow manages the lifecycle, selects the best component combinations based on any CTO builds from OEM Solutions for price and performance, and provides simple branding options.
Why OEM Solutions for OEMs and ISVs?
OEM Solution's proven technology allows OEMs to create their vision and deliver a tremendous experience to their customers. Arrow's portfolio of OEM Solutions Reference Designs meets the most common requirements for OEMs with solutions for storage, cybersecurity, healthcare, and machine learning. These models are pre-validated and ready for production, saving you time, and delivering a faster time-to-market.

PowerEdge R340 Rack Server (with OEM Bezel)
---

PowerEdge R640 Rack Server (with OEM Bezel)
---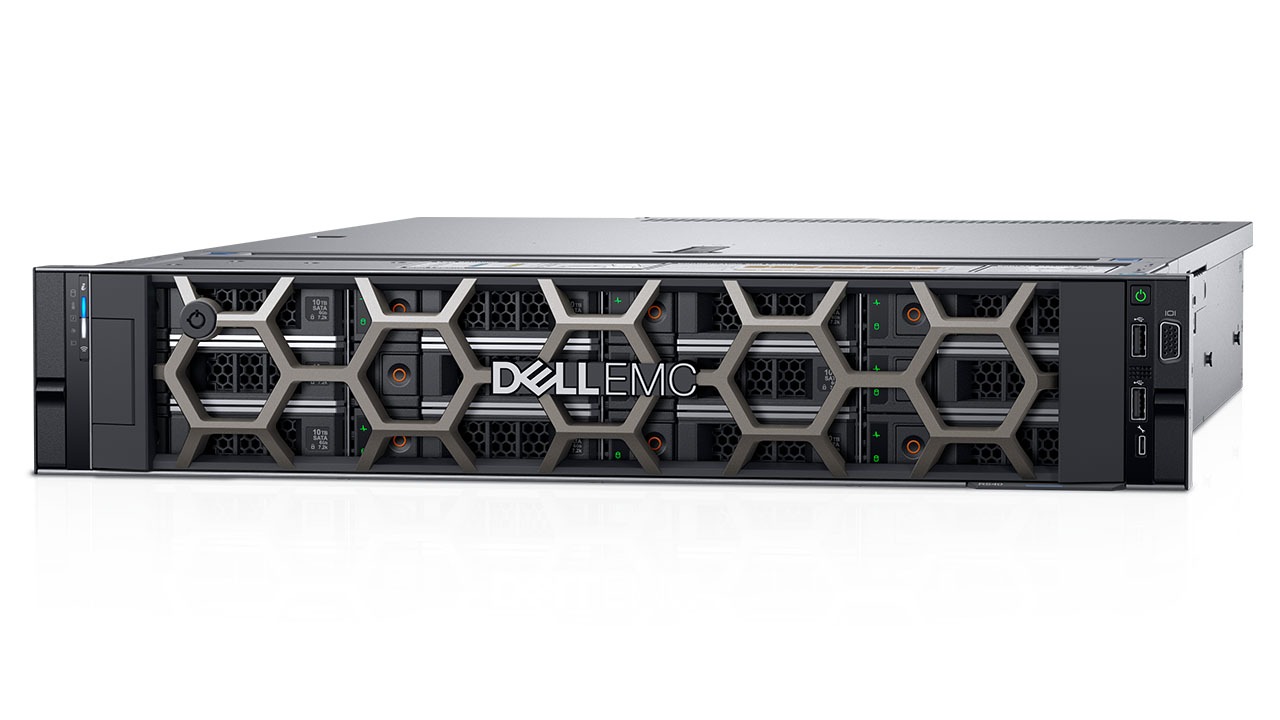 PowerEdge R540 Rack Server (with OEM Bezel)
---

PowerEdge R740 Rack Server (with OEM Bezel)
---
Including XL and XD models. The XL models are an OEM Solutions differentiator that means Extra Long Life System. All CTO builds accepted.
OEM Solutions EMC PowerEdge Rack Servers


Arrow Goes Beyond the Basics
Arrow's Reference Designs are a solid foundation to build your offering. We go beyond this foundation by providing additional engineering and support services to enhance your offering.
Software/hardware benchmark testing
Customization services
Field installation
Post-sales technical support to end-users and partners
Advanced product management services
Our extended services offering expands your hardware design, development, and management capabilities. The Arrow team of experts works with your team bringing industry knowledge, best practices, and the scale of Arrow to your business.
Additional Resources